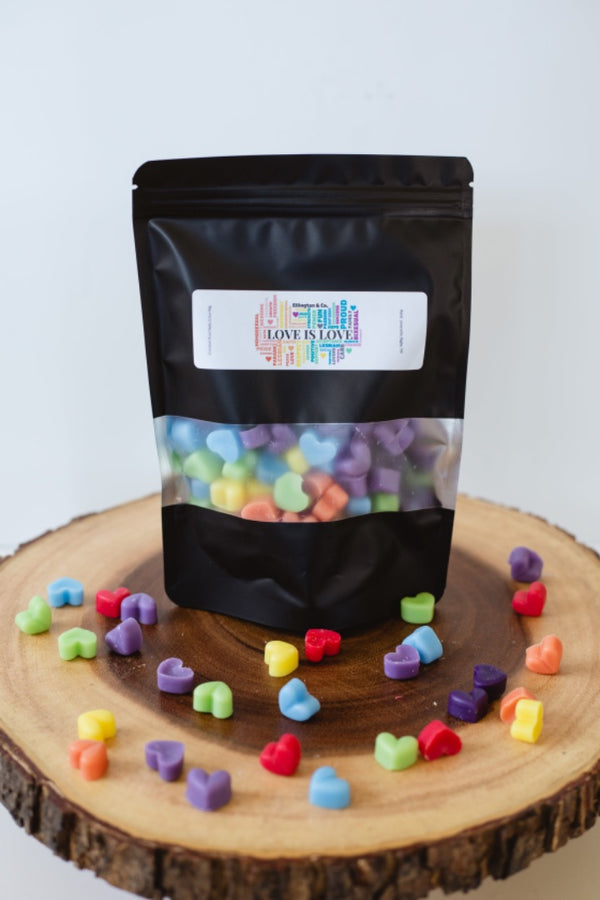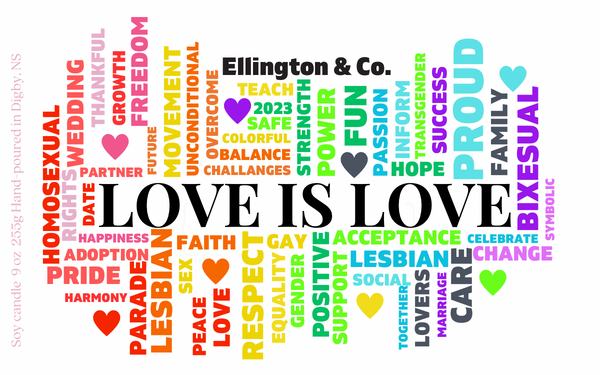 These bright and vibrant heart shaped wax melts and are packed in our Luxe matte black peek-a-boo bags.  The wax melts weigh 3.5oz.  This iconic sweet candy-like scent of S K I T T L E S!
These are Limited Edition in celebration of Pride month and are only available while supplies last!  
We know how some folks just prefer their wax warmers over a candle and we are here to tell you we've got you covered as well!